News
28.10.2022
A new member has joined the INPLP: Alexandra Orbezo (Peru)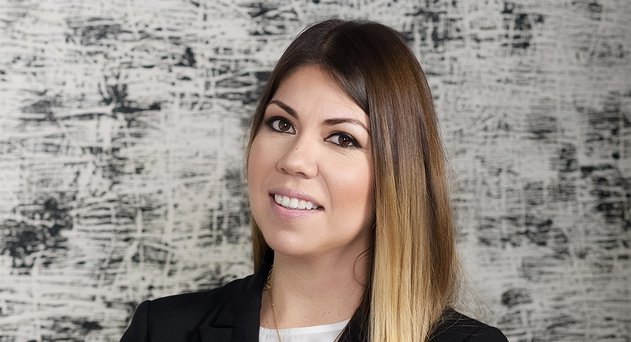 Rebaza, Alcázar & De Las Casas has a team of lawyers that is dedicated to advising local and international clients on complex issues, whether transactional, consulting or litigation. Their counsel requires in-depth analysis, particular attention, experience, and sophistication from a team led by highly experienced partners and associates. They participate in the most demanding transactions in the market, local or cross-border, with the support of a team with international education and experience and with an important understanding of the business. They accompany their client's emphasizing prevention: risk identification and mitigation, up to the strategic resolution of conflicts, be they administrative, judicial or arbitration, of a domestic or international nature, judicial or arbitration, of a domestic or international nature.
Alexandra Orbezo is a partner at Rebaza, Alcázar & De Las Casas, a member of the M&A area and head of the Venture Capital and Technology practice, as well as the Fintech and Data Privacy practice. Alexandra has extensive experience in local and cross-border mergers and acquisitions transactions in different sectors and has participated in a good part of the main transactions carried out in the Peruvian entrepreneurial ecosystem, representing angel investors, family offices, venture capital investment funds, as well as entrepreneurs and strategic corporate investors. She is a lawyer graduated from the University of Lima and holds a Master of Laws (LL.M) from Stanford University. Alexandra is a member of the Lima and New York Bar Association.
Peru is a country in western South America. It is bordered in the north by Ecuador and Colombia, in the east by Brazil, in the southeast by Bolivia, in the south by Chile, and in the south and west by the Pacific Ocean. Peru is a diverse country with habitats ranging from the arid plains of the Pacific coastal region in the west to the peaks of the Andes mountains extending from the north to the southeast of the country to the tropical Amazon basin rainforest in the east with the Amazon River. Peru has a population of 32 million, and its capital and largest city is Lima. At 1.28 million km2, Peru is the 19th largest country in the world, and the third largest in South America.

Discover more about the INPLP and the INPLP-Members

Dr. Tobias Höllwarth (Managing Director INPLP)