News
16.10.2016
25 Accredited StarAudit Professionals in Croatia
On StarAudit world map between Taiwan, Hong Kong, China and European countries of Germany, Austria, Switzerland and others, appeared this year a new star - Croatia!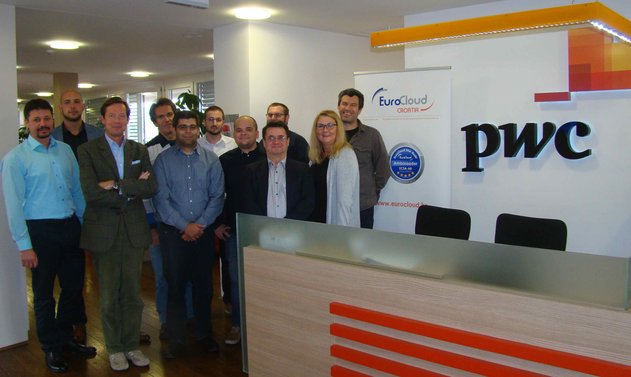 EuroCloud Croatia organisation in the first year of operations is carried out and successfully completed a number of activities.
Recently, in the early October in Croatia have been accredited the six new StarAudit Professionals. Their newly acquired knowledge and skills allow them to efficiently use StarAudit Self-Assessment tool for comparison, quality checks, gap analysis or tender of Cloud Services. This know-how is definitely additional competitive advantage in their business!
With the collaborative support of PricewaterhouseCoppers on the same Star Audit training started the accreditation process of the first four SA Professionals in Croatia for the next certification level of StarAudit Accredited Auditor. Realistic expectations are that over the next year Cloud Services from Croatia will be on the StarAudit World Map!