News
27.04.2017
Personal Data Protection vis-à-vis Freedom of Expression and Information
Respect for basic human rights and freedoms is a conditio sina qua non for continuous and proper development of individuals and democratic society as a whole. Any human right or freedom cannot be achieved at expense of other rights, nor has supremacy over them. In this regard, it is necessary to ensure an appropriate balance between human rights and freedoms in practice.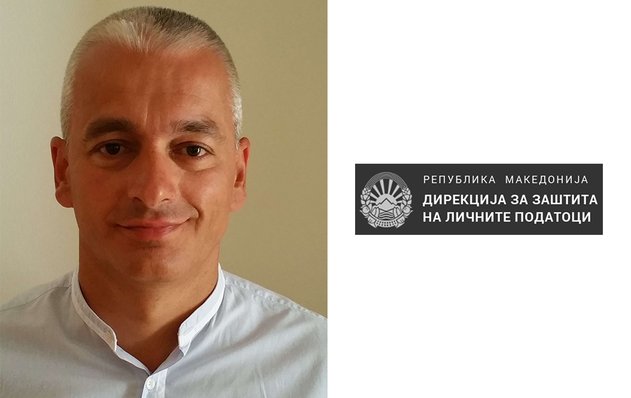 In Republic of Macedonia, media workers come into contact with a range of different categories of personal data, some of them of sensitive character for the individuals. It means that media on a daily basis have to face a dilemma: how to relevantly inform the citizens, appropriate to the public interest, while not exposing the privacy of citizens to unnecessary risk and violations. Hence, the necessity of a high level of knowledge and awareness of the media workers for balance between privacy and freedom of information in publishing news stories is essential. Conflict between the right of privacy and the right to protection of personal data on one side, and the right to freedom of expression and information on the other is frequent.
The right and duty of Republic of Macedonia is to restrict the right of media when it excessively infringes the right of privacy and the protection of personal data. This restriction of rights is limited within reason and with consideration of values, whereby the individual should endure certain interferences which cannot be reasonably avoided. Even though, Republic of Macedonia is not an EU member country yet, General Data Protection Regulation provides great opportunity, considering that represents a basis for changing Macedonian "old-fashioned" data protection law with new contemporary set of rules, thus providing greater legal certainty, giving citizens more control over their own private data, and improving certainty for media businesses, to boost innovation and the future development of the digital single market. According to the provisions, Republic of Macedonia will have to adopt new Data Protection Law that will reconcile the rules governing freedom of expression and information, including journalistic expression with the right to the protection of personal data.
The processing of personal data solely for journalistic purposes should be subject to derogations or exemptions from certain provisions of the Regulation if it's necessary to reconcile the right to the protection of personal data with the right to freedom of expression and information. Such derogations or exceptions are prescribed, for instance, towards the right to be forgotten.
When drafting the new data protection law, Republic of Macedonia will have to take all this into account if in order to limit the possibilities for breaching of data processing rules.
Article published by: Igor Kuzevski, Secretary General in Macedonian Data Protection Authority
Discover more about the Cloud Privacy Check(CPC) / Data Privacy Compliance(DPC) project
CPC project office: Dr. Tobias Höllwarth, tobias.hoellwarth@eurocloud.at