News
31.07.2017
Slovenia Strengthening its Position on Personal Data Protection
The Supreme Court rules in favour of suspects' privacy while the Parliament declares "revenge porn" a criminal act.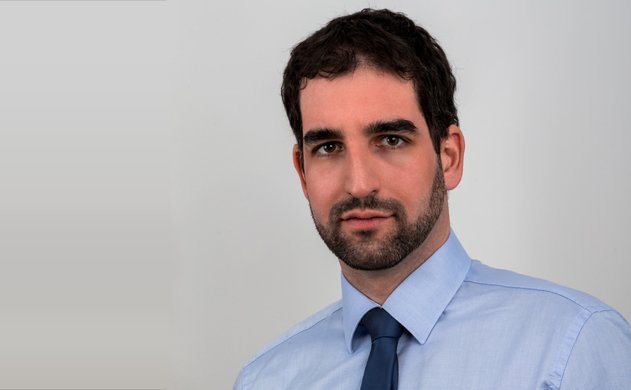 With the draft of Personal Data Protection Act (ZVOP-2) which is to tackle the issues of personal data protection where the GDPR so provides, to be published only in September, two other significant occurrences caught the attention of privacy experts in Slovenia.
Scrutinizing lower courts' criminal conviction for fraud, the Supreme Court ruled that the storage (keeping) of suspects' photographs by the police in cases where the suspect had been acquitted or where no indictment had been filed, could amount to a (disproportionate) violation of suspect's right to data privacy, guaranteed by the Slovenia's Constitution. It should be noted that the Supreme Court reached the decision despite clear legislative provisions on permanent storage of photographs and other documentation (which may in itself be problematic from a constitutional standpoint).
On July 2, 2017, the amendment to the Criminal Code entered into force, declaring the so-called revenge porn a special instance of abuse (violation) of personal data and hence a criminal offence punishable by a prison term of between 3 months and 3 years. The act has been defined as publication of other person's records or messages of sexual content without their consent, provided that by doing so the perpetrator seriously affected the other person's privacy – a condition to be defined by the courts in individual cases.
Article provided by: Matija Jamnik, Lawyer, JK Group, Slovenia
Discover more about the Cloud Privacy Check(CPC) / Data Privacy Compliance(DPC) project
CPC project office: Dr. Tobias Höllwarth, tobias.hoellwarth@eurocloud.at